Silver Buck to boost Silverlink Software's profile in the NHS under new PR agreement
Best of breed patient administration system provider, Silverlink Software, has chosen Silver Buck to deliver a comprehensive PR and marketing programme  to boost its exposure across the NHS market.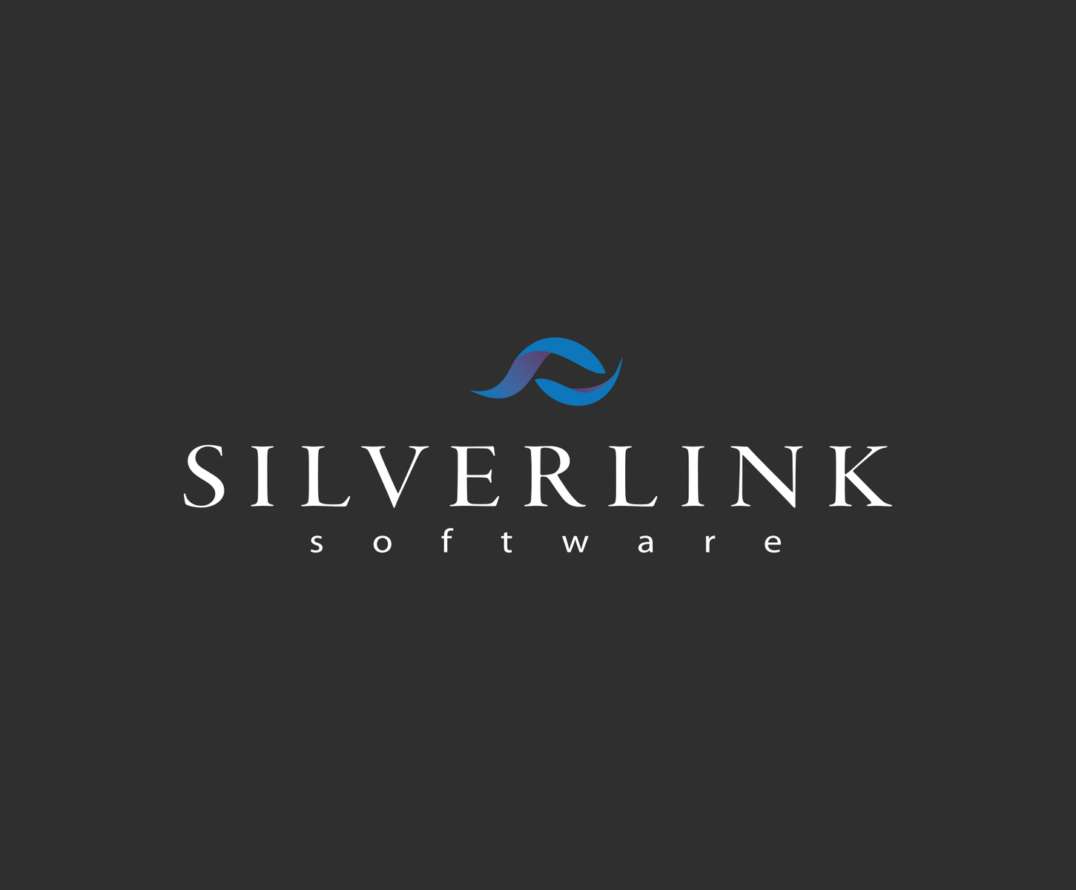 As part of the agreement, Silver Buck will focus on raising awareness of Silverlink Software's success amongst its existing and future customers, highlighting its proven track record of delivering flexible, cost-effective, and user-friendly solutions specifically designed for the NHS and used by over 50 healthcare  organisations.
In addition, the organisations will work together to ensure Silverlink Software's core messages are heard amongst those who would benefit most from investing in best of breed solutions, to future proof their IT infrastructure and provide a platform for further innovation. It will also capitalise on the strong partnerships that Silverlink has with major industry suppliers, such as Allscripts, to deliver a low risk, high value, electronic patient record.
The PR and marketing agreement was awarded to Silver Buck following a pitch to the wider Silverlink Software board, which features entrepreneurs and digital health experts including John Connelly, who founded the hugely successful price comparison site, uSwitch, and Stephen Hopkins, former director of finance and IT to a number of NHS trusts, including St George's Teaching Hospital.
Tim Quainton, Managing Director of Silverlink Software said: "Silver Buck came highly recommended to us by a close contact within the sector. We wanted to work with an agency that can capitalise on and amplify our track record, pushing our boundaries and ensuring recognition as a supplier that can provide the building blocks to an innovative, forward thinking best of breed solution. It was clear that Silver Buck understood our market from the outset and as such, were able to get to work straight away and obtain immediate results."
Within the first week of the agreement, Silver Buck identified a press opportunity and obtained coverage in dozens of key news publications on the implementation of Silverlink's software at the Harrogate Nightingale Hospital.
Sarah Bruce, Co-founder and Director of Silver Buck added: "Silverlink Software has, to date,  been very humble in their successes and has remained largely under the radar. But, with more organisations looking for alternatives to big-bang providers, which can often result in costly, inflexible implementations, now is the perfect time for Silverlink to raise its profile."
"Working with an organisation that has such forthcoming customers that really believe in the value of  technology enables us to bring fantastic opportunities to Silverlink and ultimately put them at the forefront of the digital health agenda."
.