Big data, care personalisation and market consolidation: what's in store for 2023
2022 was an eventful year, with many developments in the digital health landscape, such as the setting of ambitious tech targets and the introduction of Integrated Care Systems, all of which was complicated by a tumultuous political landscape. As current headlines inform us of increasing demand on services, tighter budgets, and stretched workforce, the need for digital innovation has never been clearer. So, what does 2023 hold? We chatted to some of our clients to find out what they think is going to be important for the year ahead. Time to look into the crystal ball…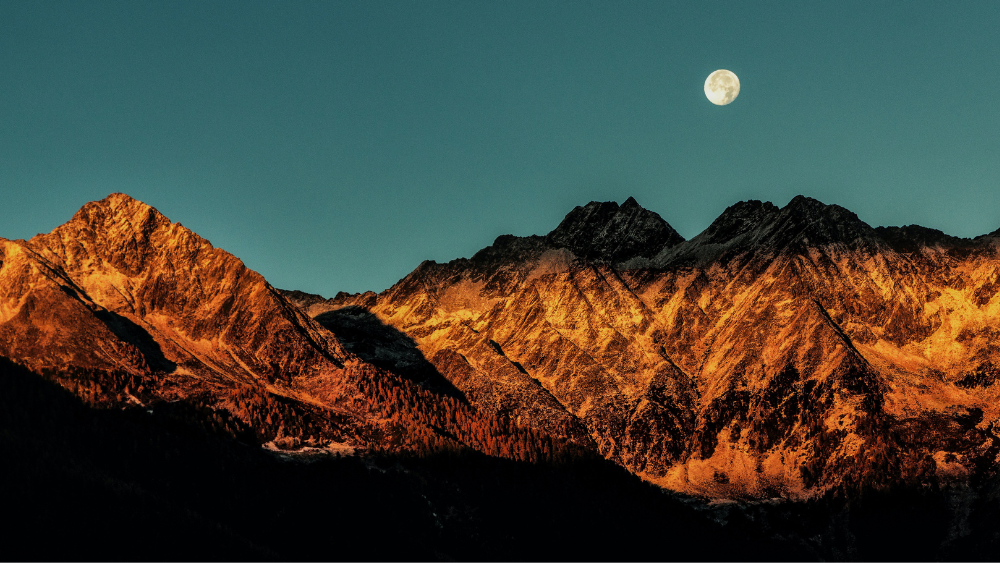 Data as an asset
Last year, the role of tech was consolidated in our health and care system, with great leaps being made at trusts throughout the country. And with that, the important role of data has too, been realised.
We expect NHS organisations to continue to accelerate their digital transformation this year, finding new ways to mobilise data or at the very least, begin to embrace it. At least that's what Andy Meiner, Chief Revenue Officer, ReStart said: "The last of the paper-based acute trusts will either be digitised or have a funded plan for digitisation in 2023."
However, data liquidity, quality, and governance will all need to be improved before it's real value can be unlocked. Interoperability, the effective use of an organization's data, will see its importance grow as trusts seek to unify data from diverse formats and locations allowing them to maximize value and overcome the significant challenges posed by gathering data from different sources. Paula Ridd, General Manager, Altera Digital Health UK agrees, saying that: "For 2023, I expect these plans to mature, and for establishing ways to share data safely and efficiently to be a top priority for healthcare organisations."
Patient experience and patient centred care
We also think this year will see a greater focus on patient experience, which to this point hasn't been considered with the same importance as things like patient safety. There is a growing expectation among patients to implement digital tools, so NHS services are more accessible online. We predict that this demand will continue to grow, especially now there are 30 million people using the NHS App. In addition to this, there will be continued focus on caring for patients at home and providing patients and carers with tools to help them to manage their own care.
Paul Landau, CEO of Careology, agrees: "People want to be informed and empowered to drive more of their own care. There's a huge opportunity for technology here: not only can it provide a consumerised, engaging approach to patients, but it will positively impact health outcomes and reduce pressure on stretched services."
We also expect there to be a shift towards more proactive support for people living with ill-heath, enabling them to have better outcomes. Virtual wards will play a big part in this process, allowing patients to get the care they need at home safely and conveniently, rather than being in hospital.
The second year of ICSs
Furthermore, as ICSs start to become more established, we predict to see steps being taken to consolidate some of the changes implemented last year. Tom Whicher, chief executive of DrDoctor, further elaborates on this point: "There will be a greater shift in focus from quick fixes and stop gap solutions, to a bird's eye view of capacity challenges to increase provider productivity across entire pathways."
However, with the NHS still recovering from a tumultuous period since the pandemic began, this next year calls for flexible plans and commissioners who are able to adopt an open approach – to which Matt Cox, Managing Director UK and Ireland at Better, comments: "Each ICS will mature at a different pace, and therefore have different priorities. There'll be no such thing as a one size fits all approach – being able to switch between priorities depending on what funding is available without disrupting the overall digital vision will be important."
Healthcare inequalities and a population's changing needs
We also hope time will be spent on reducing health inequalities. While we can be disappointed by the scrapping of the health inequalities white paper under Liz Truss' government which would have provided some much needed clarity on the drivers of inequality, we can be encouraged by other initiatives, such as NHS England's Core20PLUS5 framework, that show a true commitment to tackling these long-standing issues.
The current health and care system needs to adapt and onboard approaches to treating patients with complex and chronic needs in order to streamline care and reduce waiting times and pressure on GP services and urgent care. Paul McGinness, CEO, Lenus Health concurs, saying: "Current approaches to diagnosing and managing patients with long term conditions remain unsatisfactory with many patients winding up in hospital after experiencing long delays getting their diagnosis and difficulty managing their condition across care settings. We must implement a digital model of care in 2023 that creates seamless pathways across care settings and specialties to change the trajectory of chronic disease."
Market consolidation
Lastly, we expect to see merger and acquisition activity to accelerate. While the healthcare space has been an active market in this respect for a number of years, we predict that buying activity with intensify as larger players seek to provide end to end services. Tom Whicher, Chief Executive, DrDoctor, comments: "I predict a consolidation of players in the market, with smaller single-functionality companies becoming part of larger end-to-end platforms."
Although, the road ahead may not be straight forward, these predictions highlight a desire from all parts of the health and care system to embrace new approaches. It will be a year filled with more amazing innovation, we're sure of that! We've loved working with our clients and look forward to seeing what 2023 will hold, with lots of exciting work on the horizon. Want to join us? Come and chat to us.